Prospect Mill 

Elementary School PTA

Make a tax-deductible donation to the PMES PTA here!

SIMPLIFY your life!

Download the 

to your phone! It's super easy and you'll always have the most UPDATED information at your fingertips!!

Prefer to use a paper form? Click 
here 
for a 
printable Membership form

if you prefer to send it in to school with a check. 

Don't forget: 

PTA dues are typically tax 

deductible! 

*Check with your tax professional.

2018-2019 PMES PTA Membership Form

Basic Corporate Membership: $30

• Coupon option on Panda Perks that goes to all Family Level members

•

Linked ad on our Facebook page & our Website
•

2 adult memberships for whomever you choose
PREMIUM MEMBERSHIP - $50

IN ADDITION TO ABOVE BENEFITS, ALSO INCLUDES:

•

PREMIUM AD on the running banner on our Homepage
• A linked and pinned post on our Facebook page for 1 week

•

Exclusive "first dibs" for sponsorship opportunities for PTA events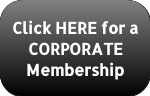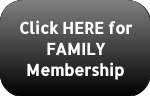 Family Membership - $20 - 2 adults

Will receive Panda Perks

-All perks associated with National PTA membership, including an ongoing discount at Staples, a FREE AARP membership (valued at $16!) for you or a family member, discounts at national partners like Hertz, $10 off at Boxed Wholesale, 33% discount on TeenSafe mobile services, Sylvan, Schwans and more. 

Individual Membership - $15 - 1 adult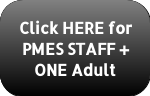 The information provided will only be used for PMES PTA communications. Under no circumstances will the information be sold or provided to outside sources for marketing or other purposes.